Guitar Maintenance, Repair & Modification Services
Better a cheap guitar that plays well, than a million Gibson that play like s#!t.
-- old Chinese proverb
That's why every guitar needs maintenance.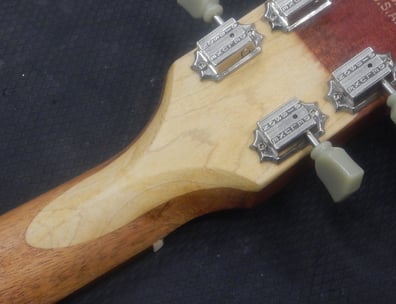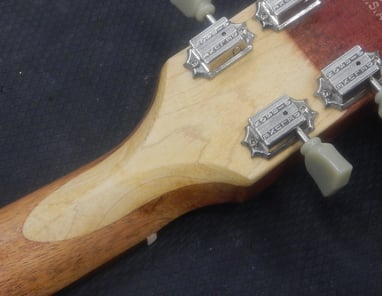 maintenance
From simple restringing to premium setups, cleaning and polishing. Adjusting neck relief, string action height and intonation.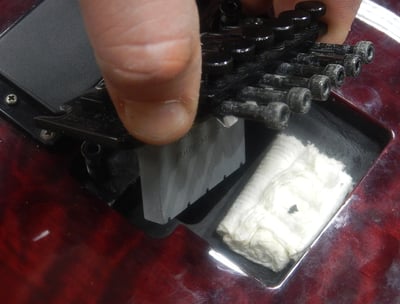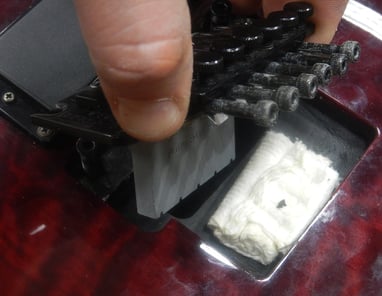 modifications
Modification services are also available. Includes woodworking, custom rewiring and more.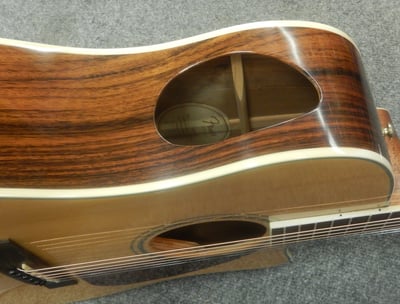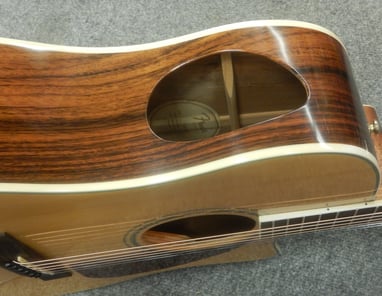 repairs
If your guitar was in an accident, or if it's been worn down, we can help. We do any repairs all the way to advanced repair services. Broken headstock repairs, refrets, neck resets, and more.
Contact us to reserve your place in line...