What's Guitar Quackery all about?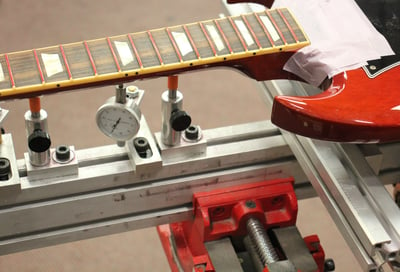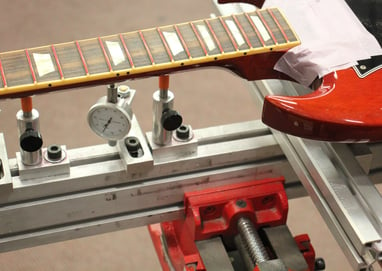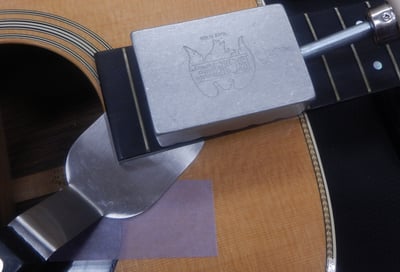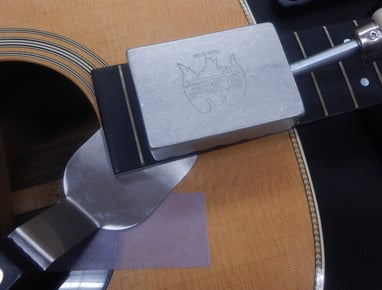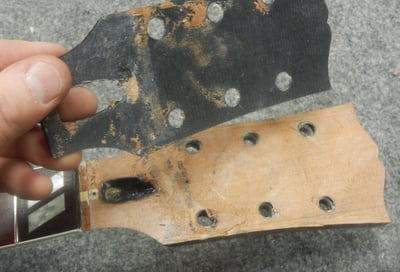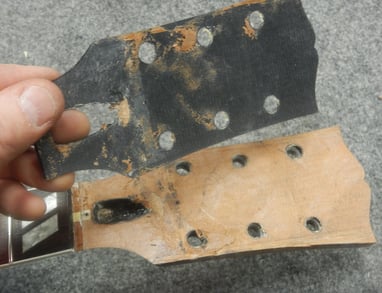 If you own a guitar, odds are that it probably doesn't perform as well as it could. That's because most guitars will benefit from a good setup. The problem is that good techs luthiers are not always easy to find, so odds are that if you take your guitar to a randomly selected tech, your guitar still won't perform as well as it could.
Guitar Quackery used to operate by appointment only. However, now that we've joined forces with Music Makers NY, we offer our services open to the public. You no longer have to know someone, who knows someone, to get in touch with us.
Feel free to look through our site and use the contact form.
Some guitars occasionally need repair. All guitars need maintenance. When your guitar doesn't play right, there's nothing that a little quackery can't do to make things better.
Contact us to reserve your place in line...