Look at some Guitar Quackery repair work
Before you let any tech work on your guitars, make sure they have the right tools and ask to see some of their work.
Here are some of the interesting projects that we've documented, from simple restringing and setups to full refretting.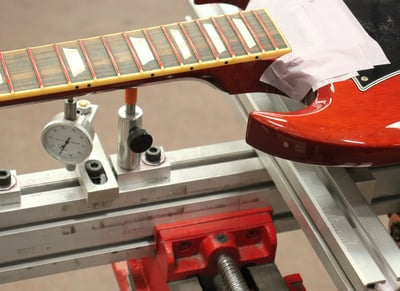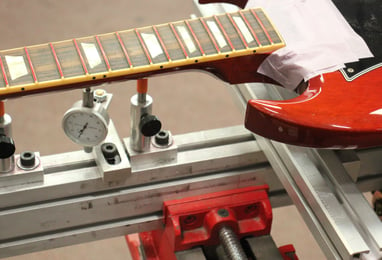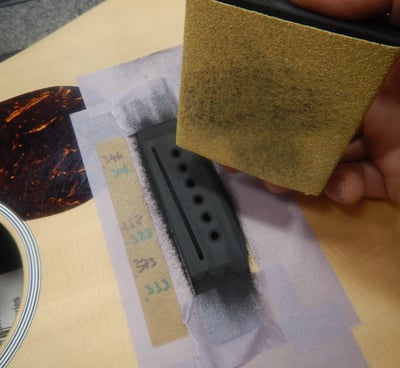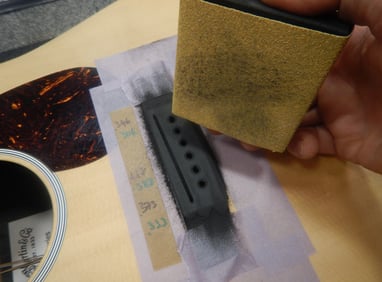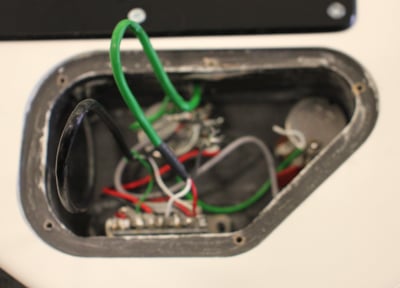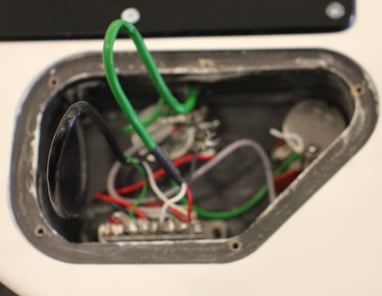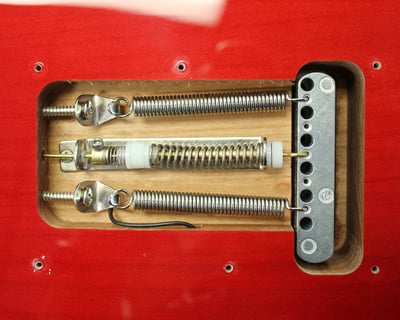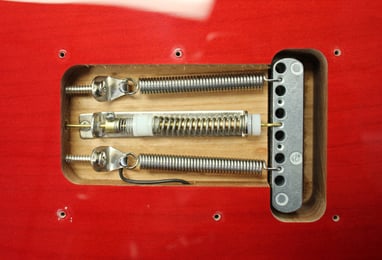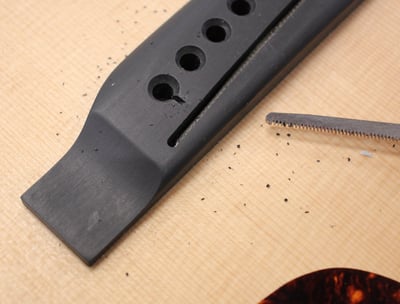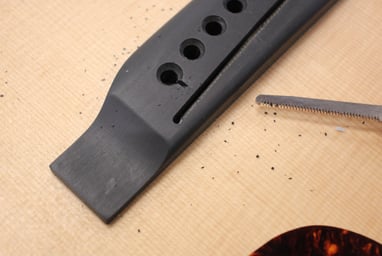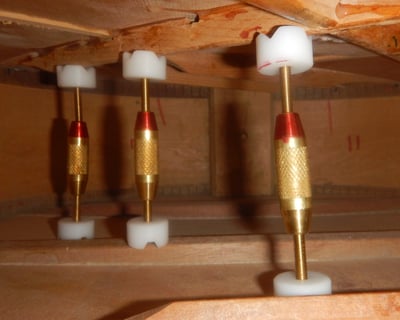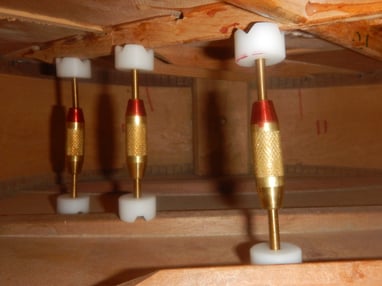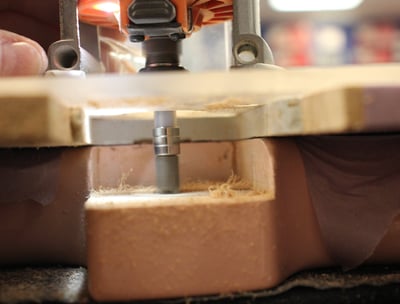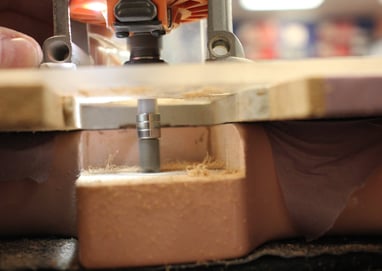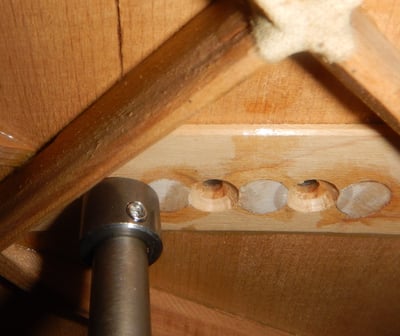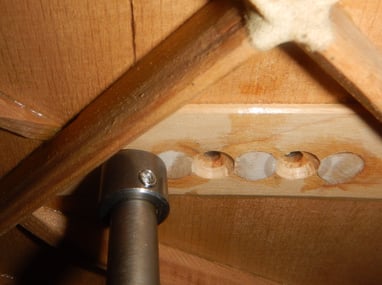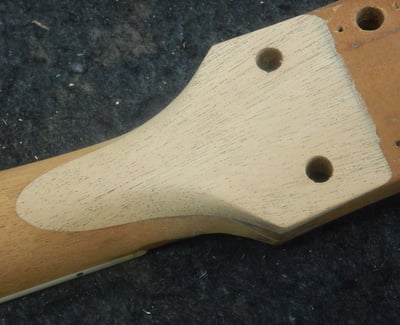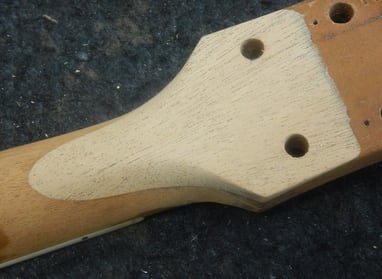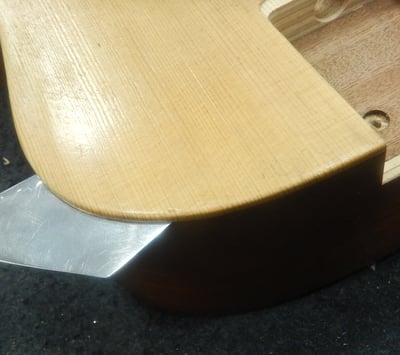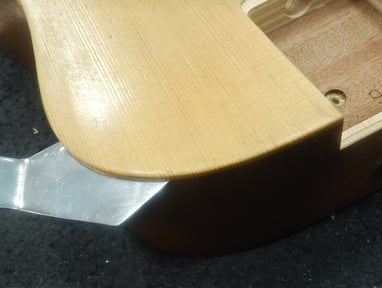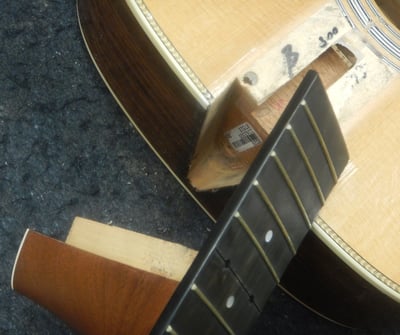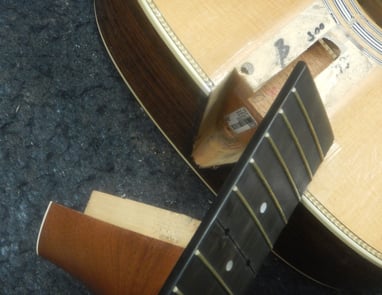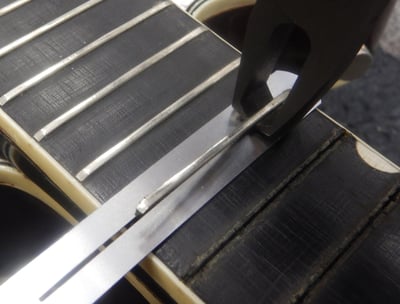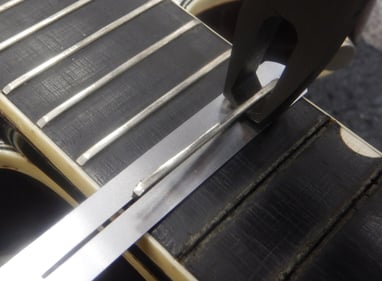 Contact us to reserve your place in line...