Guitar Quackery NYC
maintenance & repairs
Welcome to Guitar Quackery, where pseudo science, witchcraft and quackery are the Gold Standards for all your guitar service needs.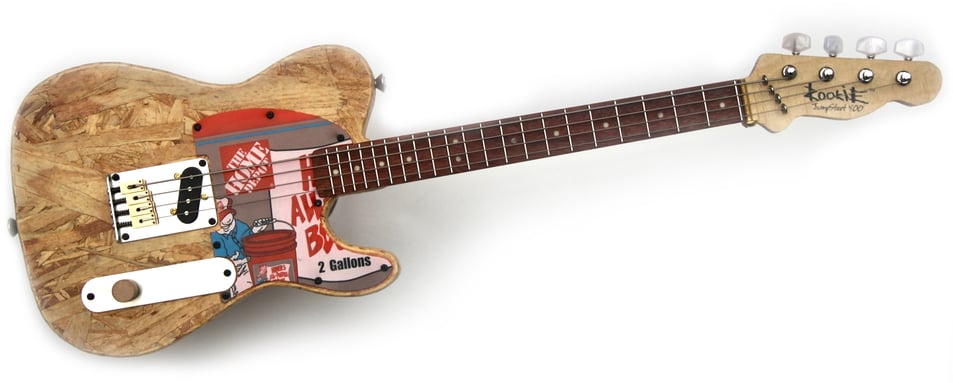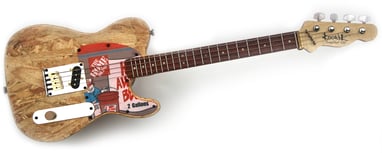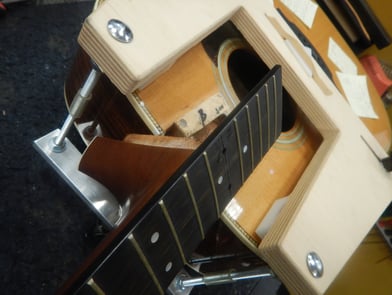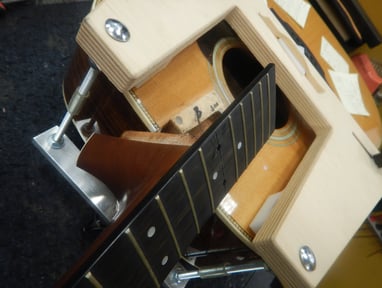 maintenance
Over time, wooden floors become squeaky, doors might not close shut, staircases might start to wiggle. Guitars are no different. Bring your guitar to our shop and let's see if it needs a setup and regulation.
repairs
We specialize in fret work, nut fabrication as well as advanced woodworking repairs, such as broken headstock repairs, neck resets, bridge repairs... etc
modifications
Sometimes guitars need to be modified, to perform better or to meet the artistic needs and ideas of the players. We can modify any guitar to your needs, or simply build one from scratch.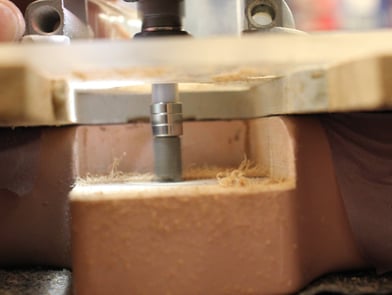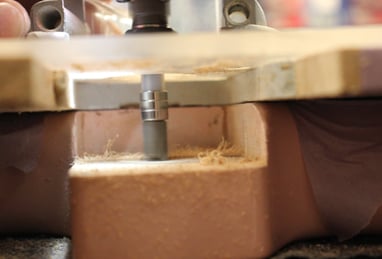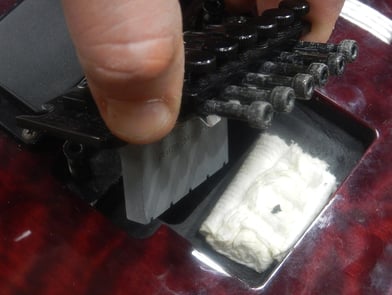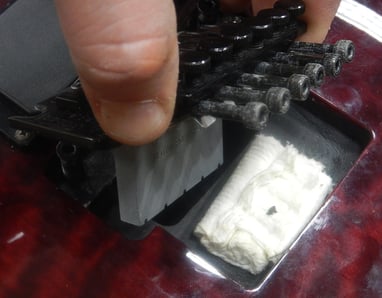 You'd be surprised what a little quackery can do to improve the performance of your guitar.
Whatever work your guitar might need, we've probably done it before. We use only the best tools money can buy and we don't test on animals (nor on customer's guitars). We occasionally take pictures and videos to document some of the interesting projects we've worked on.
Contact us to reserve your place in line...